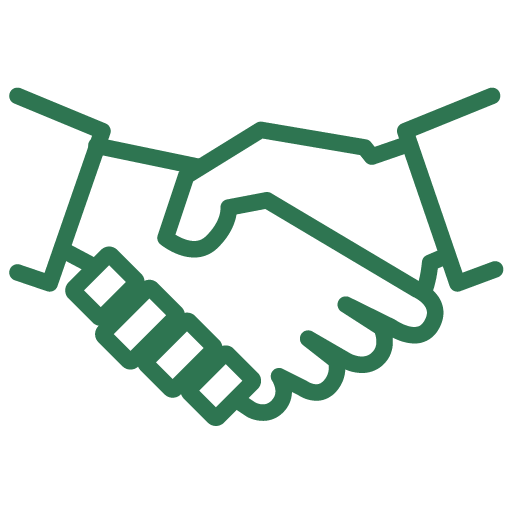 Educating Customers
Rent-to-own can help you own the things you need. Learn if it's a good fit for you.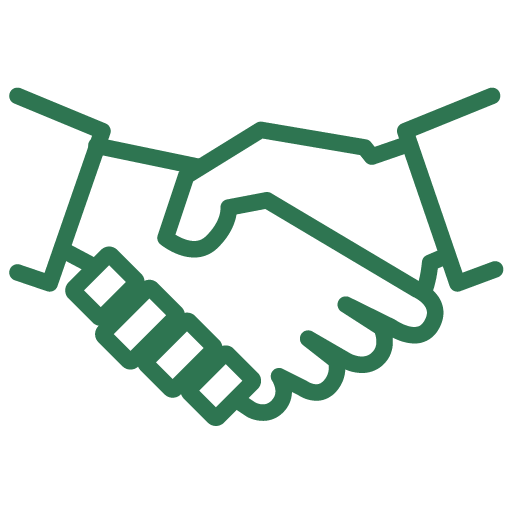 Working with Sales Partners
We are a valuable resource to help you and your business live up to your fullest potential.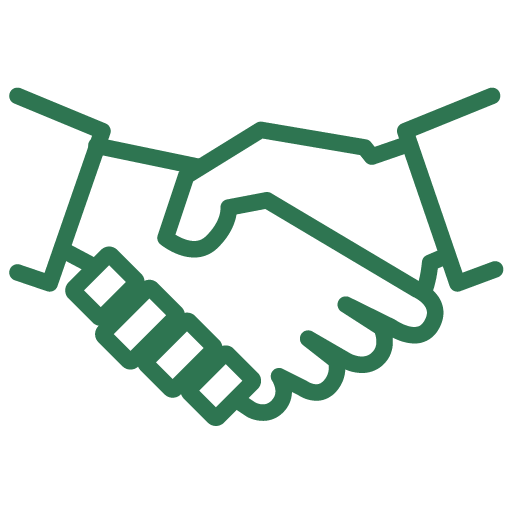 Taking Care of Customers
We are friendly and gracious as we guide customers through the pathway to ownership.